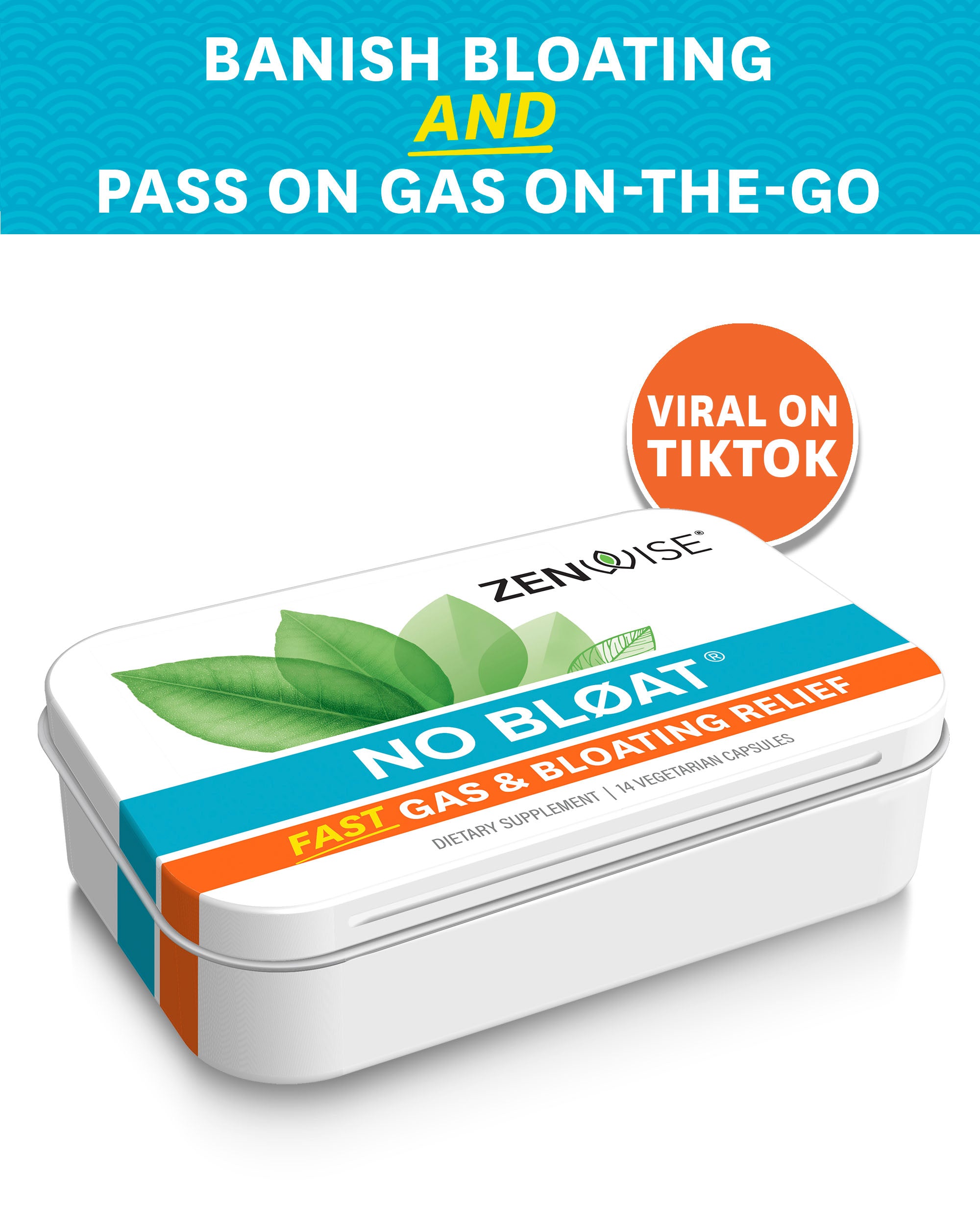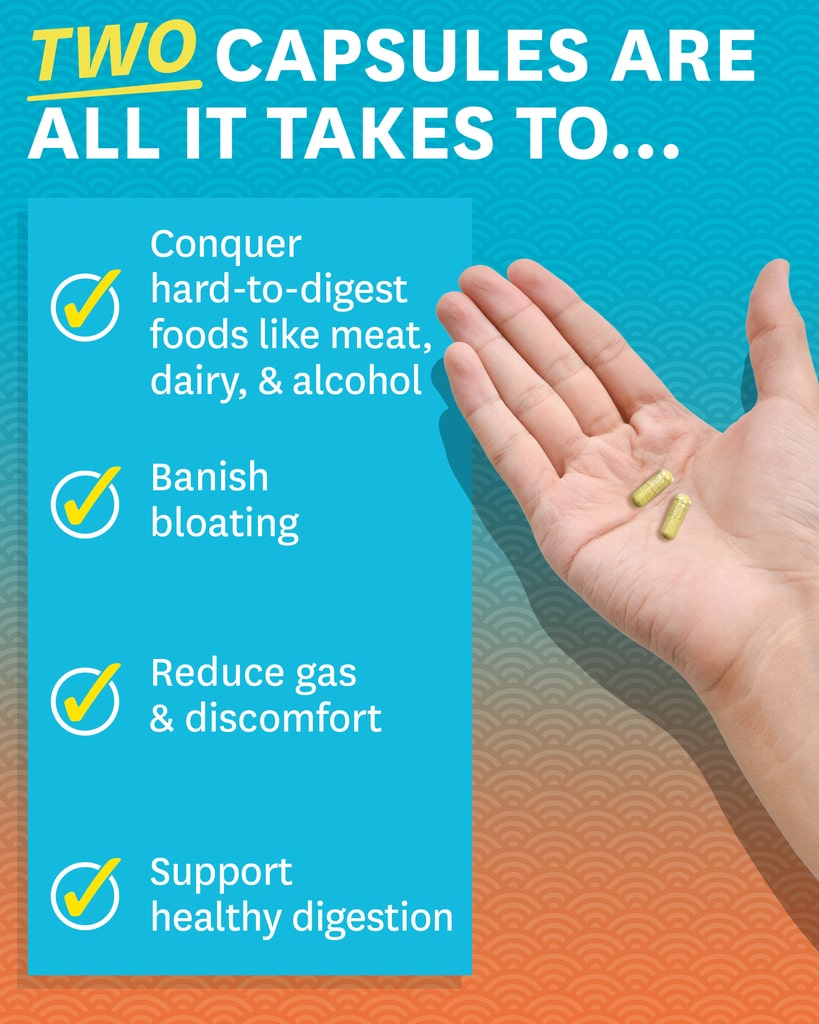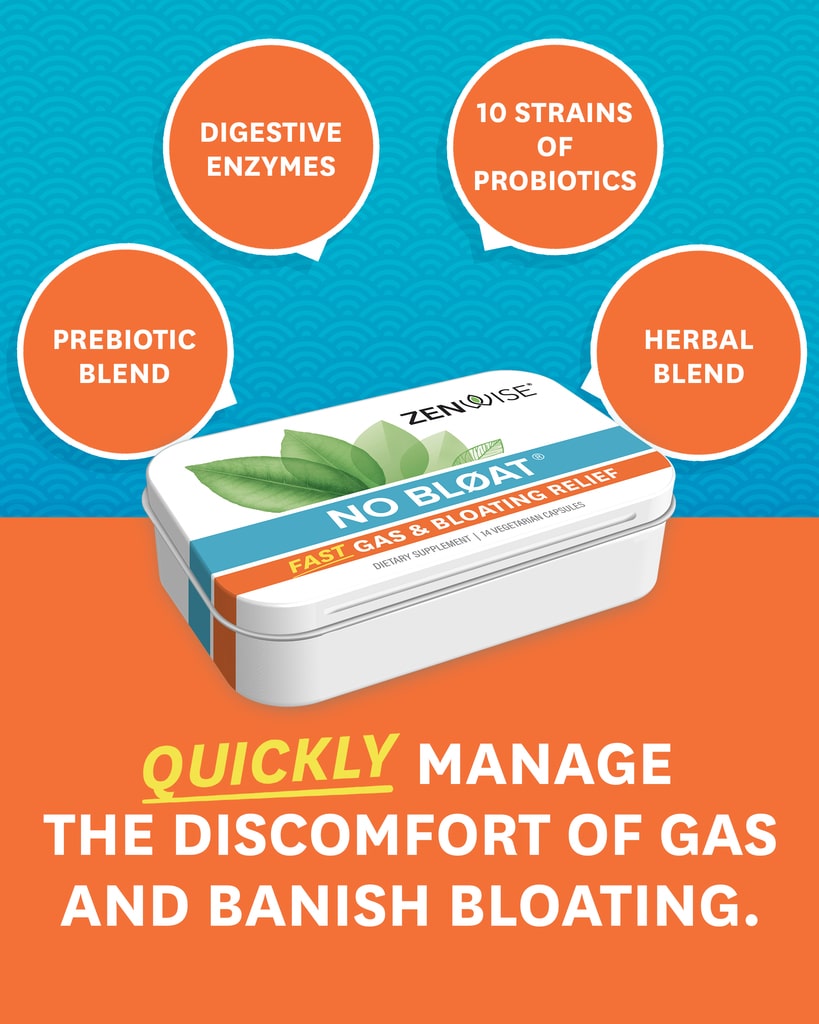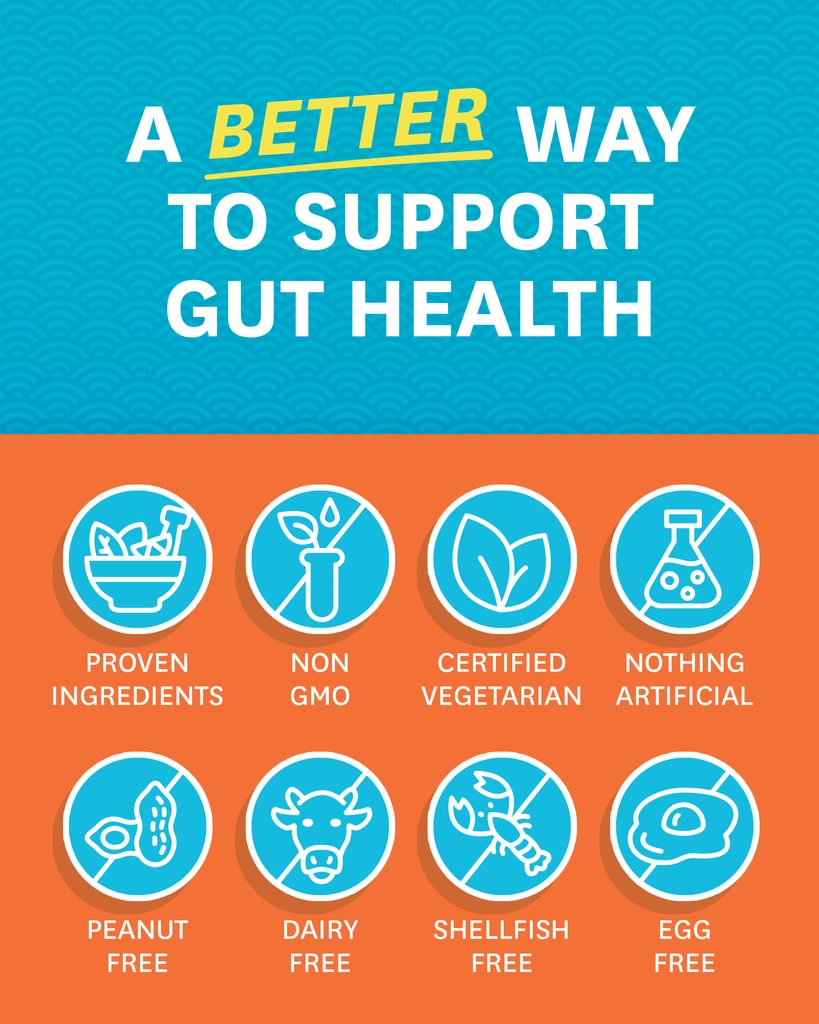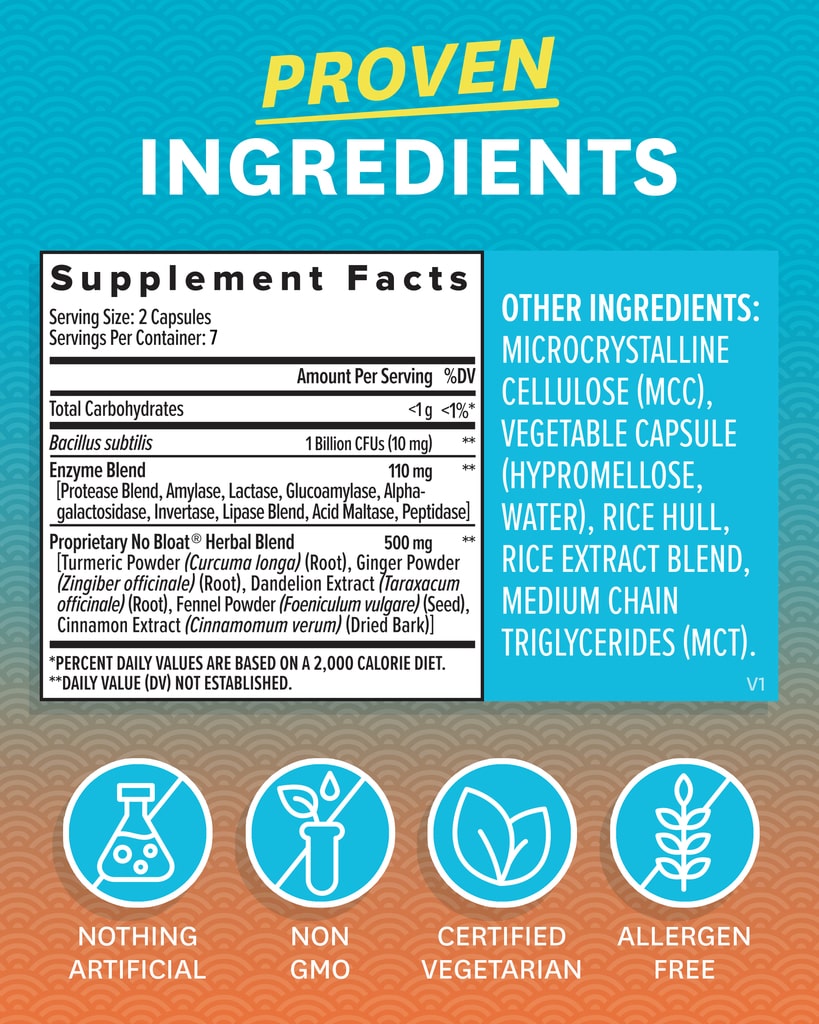 No Bloat Travel Tins
Fast Gas and Bloating Relief
Banish Bloating and Pass on Gas On-The-Go


No Bloat helps you take a pass on gas and bloating everywhere you go! This AVA-Certifed Vegetarian, non-GMO formula is now available in a convenient travel tin for digestive comfort on-the-go.  Each capsule contains includes a blend of digestive enzymes, clinically proven probiotics, and organic botanicals to help ease water retention, bloating, gas, and other digestive discomfort.
No Bloat features a blend of 9 digestive enzymes to break down hard-to-digest foods and promote nutrient absorption. It also includes 1 billion CFUs of probiotics clinically proven to survive passage through the stomach to the small intestine, where it supports healthy digestive balance.
Meanwhile an Organic Digestive Botanical Blend with Turmeric, Ginger, Dandelion Extract, and Fennel Seed support digestive motility and a happy, healthy GI tract.
No Bloat is allergen free and each tin is small enough to fit in a purse or backpack. We suggest taking 2 capsules daily after a meal for optimal support.
9 Digestive Enzymes

1 billion CFU of clinically proven probiotics

Botanical blend supports digestive motility and comfort

Breaks down hard-to-digest foods like meat, dairy and alcohol

Promotes indigestion relief

Eases bloating

Relieves gas and intestinal discomfort

Supports overall digestive health